You are here
Why recycling is not a bankable venture in India
India's rising urban population and consumption has resulted in staggering increase of waste generation in the country. Recycling which is critical is struggling not because Indian entrepreneurs lack the technical capability to recycle waste, but because of an inability to create investible ventures in this sector. The sector needs to find a way to shift away from grant and subsidy support and develop scalable as well as profitable ventures. This would increase the confidence of investors in the sector which would eventually lead to scaling up of recycling in India. There is also an urgent need of R&D in technologies which can recycle single-use plastics and Multi-Layer-Plastics at low costs.
The current status of India's recycling sector
The boost in the urban population of India has increased consumption and in turn waste generation. The average growth in waste generation found in 18 states of India reported a staggering increase of 256% from 2000 to 2011. Prior to this period, absence of a systematic inventory prevented a fair estimate of waste generated in India. Today, India generates about 63 million tons of waste every day. A major chunk of this waste is recyclable value of which is tapped by recyclers. 
There are about 7,500 plastic recyclers in India (registered and unregistered), 312 registered e-waste recyclers/dismantlers and 5 registered Construction and Demolition waste recycling units. Some of these units were operational prior to the notification of national waste management rules. These numbers are not enough to cover all the recyclable waste generated in our country. This is due to the fact that gap between collection and treatment of waste remains significant and only less than 30 percent of collected waste in India is treated while the rest is dumped in landfills. To prevent valuable waste from entering the landfills we need more recyclers in the market.
Most of the recycling enterprises in the country struggle to break-even financially. There are many challenges that prevent these enterprises from making profits such as lack of assured quantity of segregated waste, technological know-how, legal compliance etc. If these challenges are addressed properly, they can catalyse the growth of recycling industry in India.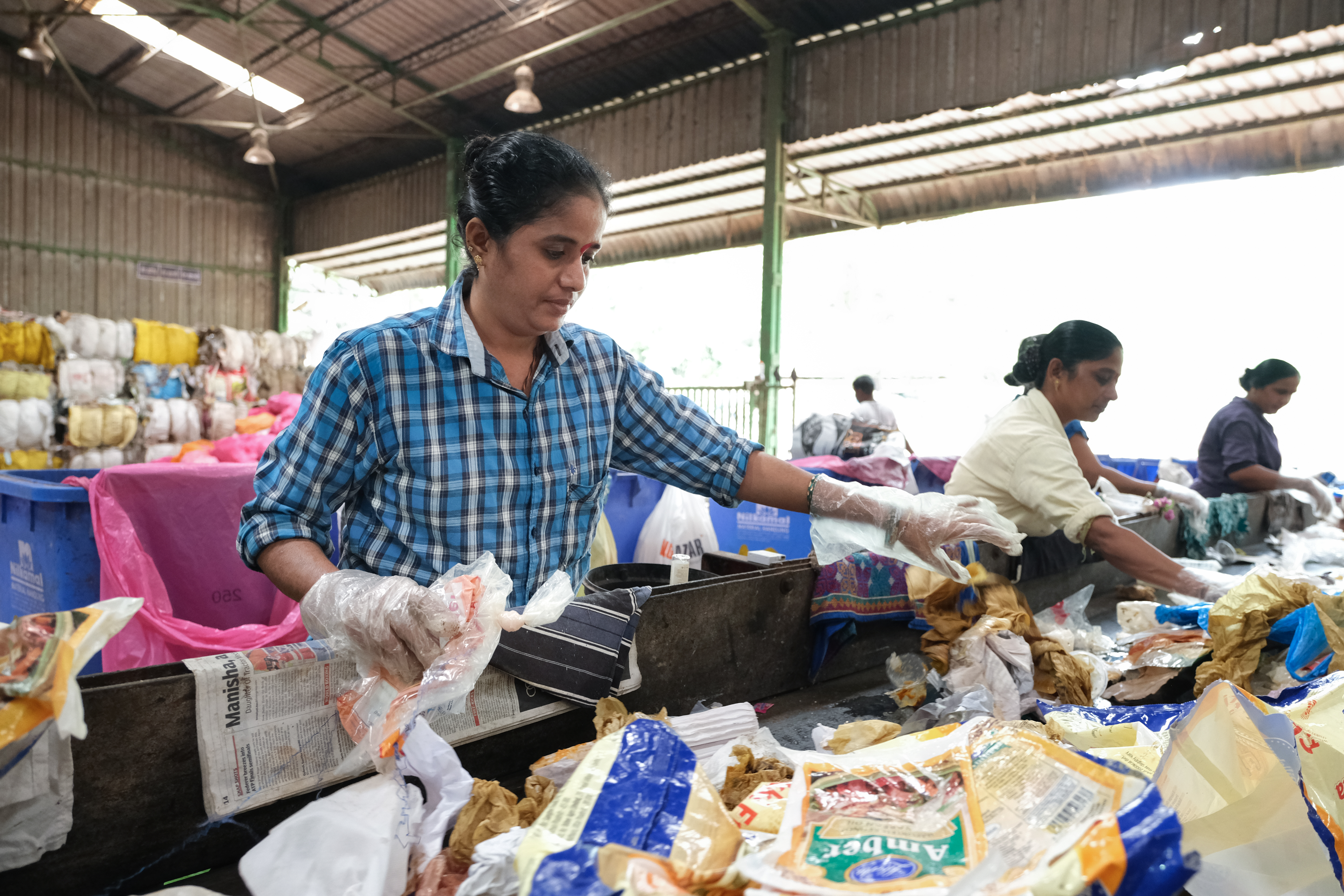 There is a lack of focus on long-term sustainability of recycling plants
Capital is required to support two major elements: commissioning and daily operations of a recycling plant. Today, priorities of municipal corporations have been to quickly commission the plant in order to solve the waste crisis at hand, rather than to make it sustainable for long term. In this regard, continuous support for daily operations of the plant from external sources such as grants or subsidies prove to be unsustainable model as both are available for limited durations and waste generation is a lifetime phenomenon.
There is an added risk of unsegregated and insufficient quantity of waste which might disrupt plants financials.
Lack of R&D investments limit technological innovation needed in the recycling sector
One of the major challenges that remain with technologies to recycle plastic is sustainable processing of Multi-layered Packaging (MLP) and single-use plastics. Recycling of MLPs is expensive as separating various layers of this packaging is difficult owing to adhesive nature of various layers, while single use plastics are a low value input for plastic recyclers to produce quality outputs. However, MLP and single-use plastics have found there use as replacement of fuel in cement plants and waste to energy plants. Policy also supports this co-processing as evident from amended plastic waste rules of 2018 which categorises MLPs as either recyclable, energy recoverable, or with some other alternate use.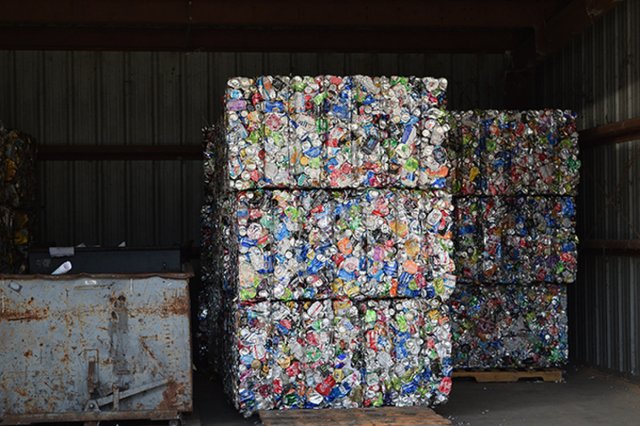 Extended Producer Responsibility (EPR) to take back the used packaging material from market is also a welcome policy move to divert MLPs from ending up in a land-fill.  However, policies have not made a significant dent in preventing these toxic materials from being dumped into the landfills. Therefore, in addition to usage of MLP and single use plastics as fuel replacement, R&D investments are required for their recycling at reduced costs as well as finding sustainable alternatives to MLPs and single use plastics. MLPs and single-use plastic recycling is expected to provide additional line of business for existing recyclers and also catalyse investments in this sector.
Looking forward: opportunity exists, but scalable ventures are yet to emerge
Investments coming from public sector as grant or private sector as CSR can focus on hand-holding the recycling industry and turn it in to a self-sustainable business. In the long run, this would have many trade-offs in terms of better segregation of waste, technology improvement and innovative financial products for private investors to take up. There is also an urgent need of R&D to improve technology and reduce costs for recycling of single-use plastics and MLPs. There is an opportunity to develop profitable enterprises that can attract investments and scale.
Vaibhav Rathi is the Technical Advisor – Climate Change at GIZ. His work is largely focused on waste management for climate change mitigation and resource efficiency. He is currently working on Nationally Appropriate Mitigation Action (NAMA) concept of UNFCCC for waste management in India and 'Alag Karo' program for source segregation of waste in Gurugram.